Translation and Interpreting Services for Schools
Schools often need to assist parents who are culturally and linguistically diverse, Deaf or hearing impaired to understand important information relevant to their child's education.
Deaf or hearing impaired students are often supported by sign language interpreters during class to ensure equal access to education.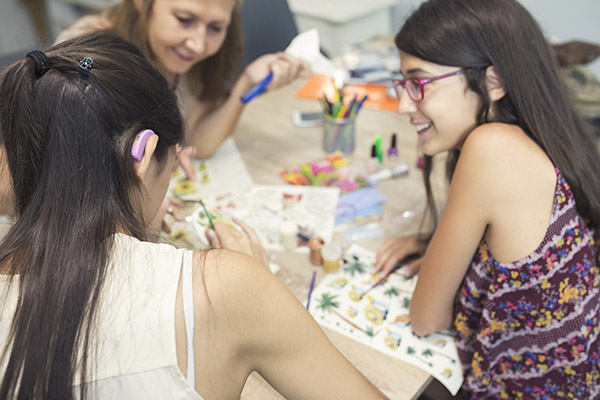 1 in 6 people in both Australia and the UK are affected by hearing loss.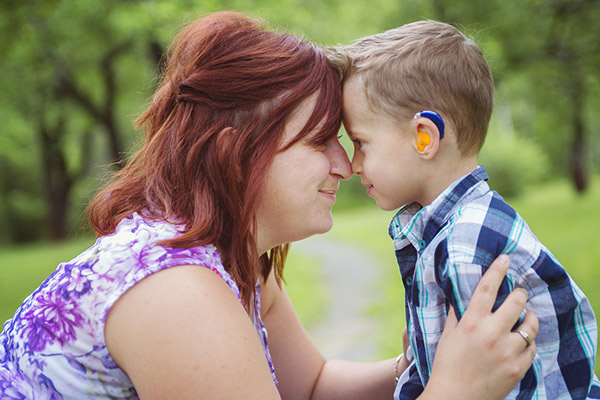 Our translation and interpreting services for schools and our suite of language and communication solutions, including face-to-face interpreting and sign language interpreting services, ensure that schools provide inclusive classrooms and effective learning outcomes.
ONCALL has further extended its service offerings to include CaptionConnect, Automated Speech-to-Text Transcription software, which transcribes the teacher's speech in real-time for Deaf and hearing impaired students as well as those for whom English is a second language.
CaptionConnect also allows all students to access both a written transcript and audio recording of the class, facilitating simplified revision and ensuring nothing is missed.
In order to support equal and active participation of students from culturally and linguistically diverse backgrounds, schools may often provide onsite, face to face and telephone interpreting services for parents to use for meetings or interviews with a school or with the Department of Education.
ONCALL has expert interpreters that can assist in over 300 languages available 24 hours a day 365 days a year.
Want to book an interpreter? Contact us today.