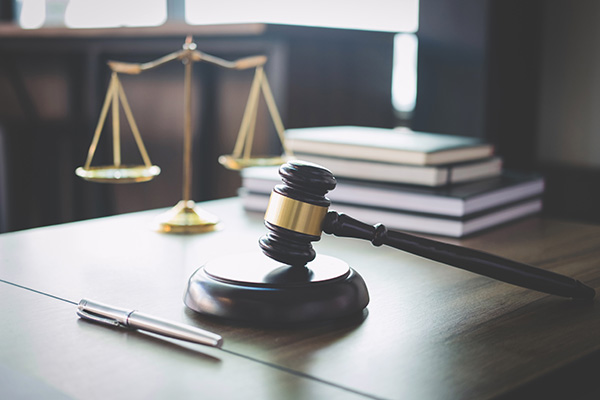 Providing interpreting and translation services for Police and law enforcement
ONCALL provides interpreting and translation services for Police and law enforcement agencies to assist in investigations and/or in the prosecution of criminal offences and in case management.
ONCALL understands that access to responsive and high quality interpreting and translation services is paramount for the Police to ensure provision of a fair and transparent process for witnesses and defendants.
ONCALL offers access to a range of language solutions which have been developed to meet the needs of Police and law enforcement.
Simultaneous interpreting and equipment to deliver police training

Telephone interpreting for Police emergency services

Video conference interpreting for remote Police interviews

Onsite interpreting for interviews under caution and witness statements

Onsite and offsite Transcription and Translation of intercepted telephone calls and other recordings

Translation of text messages and certified documents
All interpreters and translators at ONCALL are bound by strict codes of conduct and confidentiality agreements to ensure everything remains secure.
ONCALL also works with the latest technology developments within the industry to provide secure sending and receiving of sensitive files, fast translation turnaround time and on-demand interpreting services.
Find out more about ONCALL's Products here