Transcription Services for Universities
Higher Education is a huge export market for Australia and the UK. Universities directly contribute $37.6 billion to the Australian economy and £17.97 billion to UK GDP.
ONCALL supports universities and higher education institutions in making their courses, certificates and degrees more accessible to international students as well as in enhancing the promotion of courses overseas in order to increase student enrolments.
ONCALL's CaptionConnect, Automated Speech-to-Text Transcription software allows Deaf and hearing impaired students, as well as international students who may find it more difficult to understand all spoken communication in lectures, to follow a written transcript of the lecture in real-time. CaptionConnect also allows students to access transcripts of the lectures to read and reuse as a study resource after the lesson has ended.
CaptionConnect therefore supports universities in staying one step ahead of the competition when trying to attract international, as well as local Deaf students.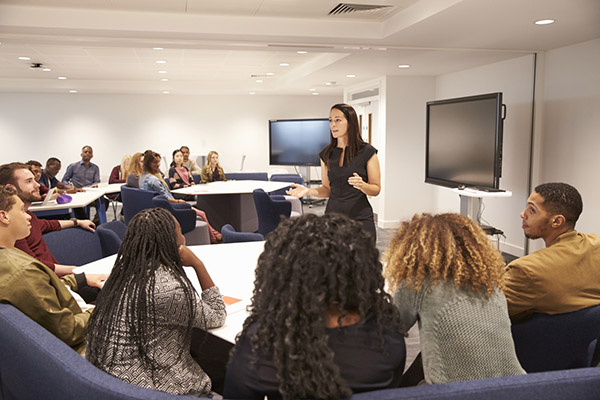 Interpreting and Translation Services for Universities
Universities often host visiting delegations and participate in international exchanges and therefore access ONCALL's high level conference interpreting services and simultaneous interpreting equipment in order to facilitate communication.
From translation and formatting of multilingual brochures to localising promotional and advertising materials in multiple languages, transcription of taped interviews and subtitling videos, ONCALL offers a wide range of multimedia translation and interpreting services to support universities and higher education institutions deliver clear, impactful communications and conduct meaningful exchanges.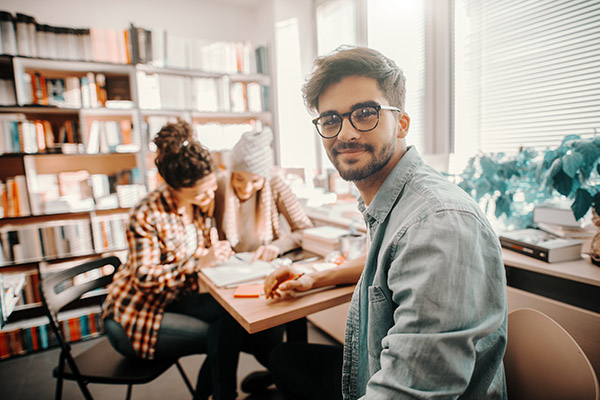 Need assistance to translate your educational or promotional materials?