ONCALL is the largest Language Service Provider in Australia and a global leader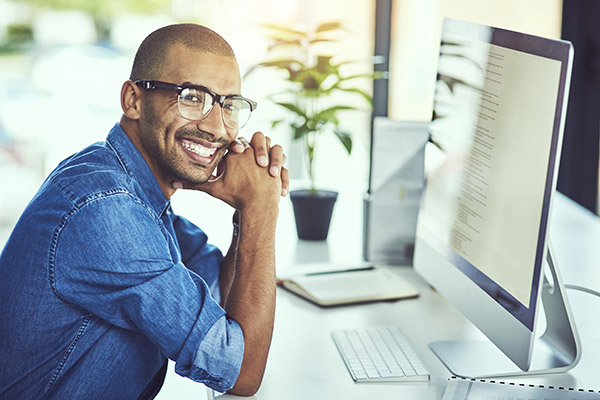 Providing innovative technology solutions to enhance and streamline access to language services
ONCALL stays at the forefront of technological advancements in the language services industry to continually offer clients, interpreters and translators the most innovative and effective technology solutions.
Contact us to learn more about how our technology products can benefit you and your organisation in accessing ONCALL's high quality language services.
CaptionConnect
CaptionConnect is a cloud based software that automatically converts speech-to-text in real time and also translates in over 100 different languages. It can be used to make your classes, presentations and meetings more inclusive and accessible for everyone, especially for those who are deaf or hard of hearing, have additional learning challenges or simply need the information translated into their own language.
With CaptionConnect, you can:
View captioning on your device in real-time
Access to audio and transcripts post session
Edit and publish transcripts easily
Live Translation in over 100 languages
Integrate with popular meeting platforms like Zoom, Microsoft Teams, Google Meet and Cisco Webex
Save time, money and hassle by eliminating manual transcription
Enjoy enterprise-level security features and cloud-based storage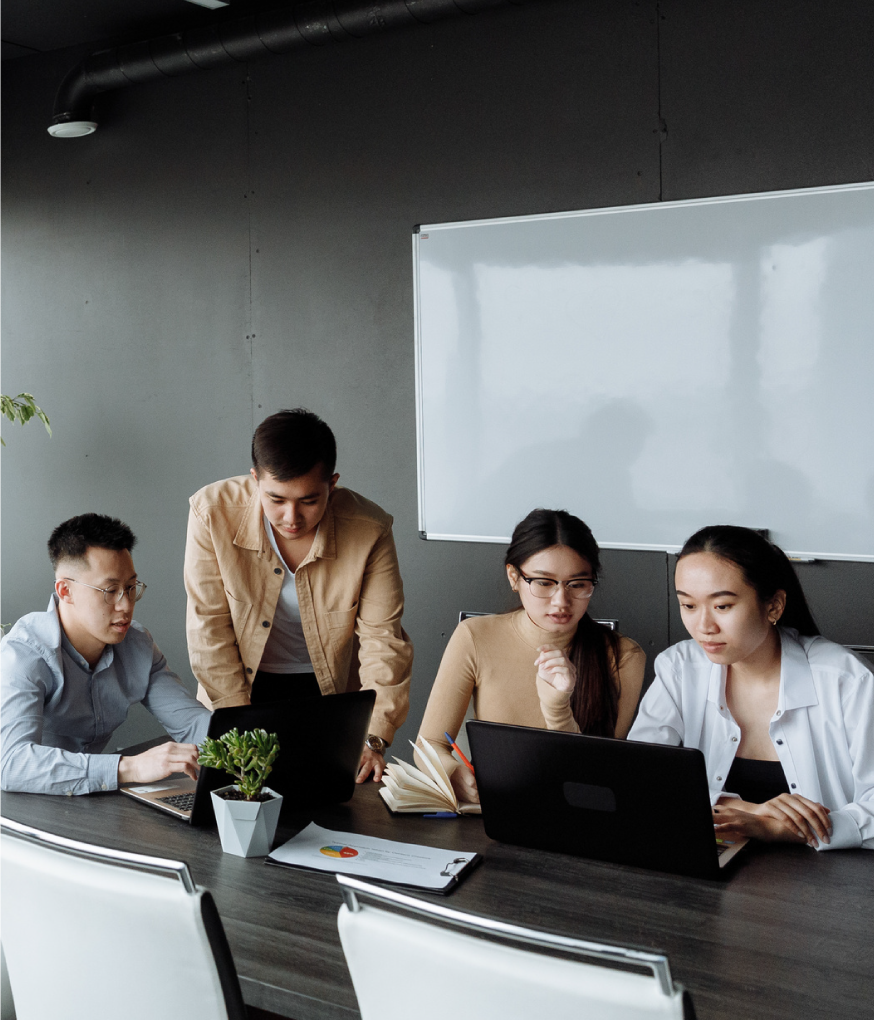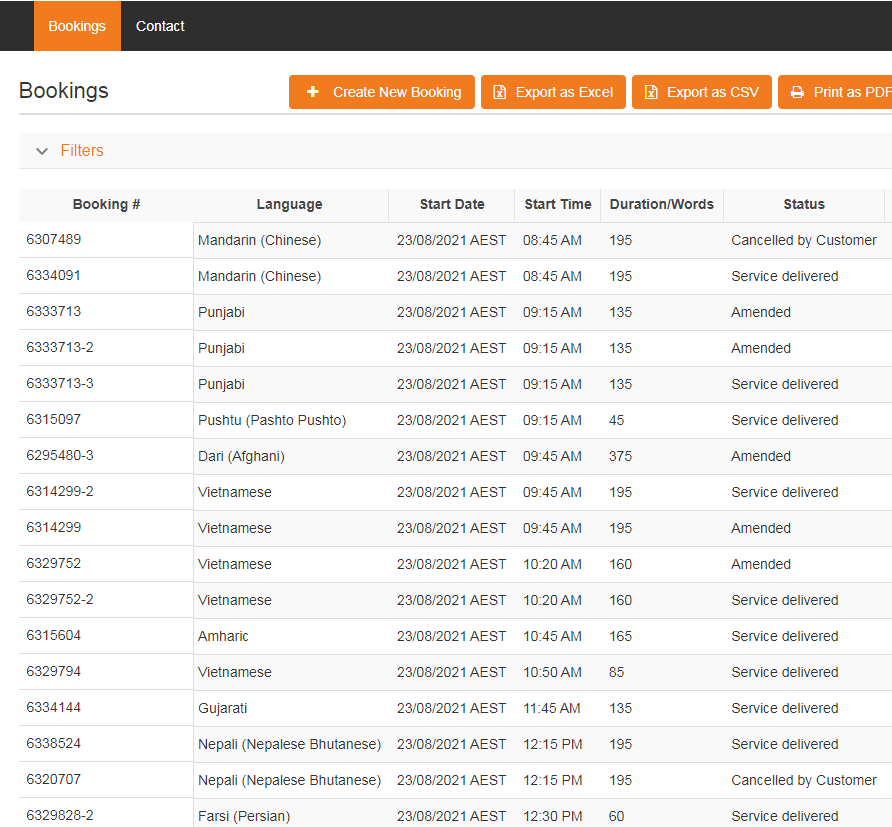 NextGen Interpreter Booking and Management Platform
ONCALL has invested in building a comprehensive interpreter booking and management platform called NextGen to ensure timely matching of bookings with the most professional, highest qualified and most appropriately experienced interpreters. NextGen also offers portal access for clients to request and manage their interpreter bookings from an intuitive, secure and easy-to-use booking interface.
Don't have login details? Having trouble logging in? Request access or gain support here.
500,000 interpreter bookings managed in NextGen every year!
VoiceConnect Automated and On-Demand Telephone Interpreting
VoiceConnect allows clients to access telephone interpreters on-demand from a landline or mobile phone, via an IVR (interactive voice response) and keypad entry workflow solution, automatically connecting them with ONCALL's 12,000 professional interpreters.
VoiceConnect is perfect for client's working in emergency services to communicate urgently with their culturally and linguistically diverse communities.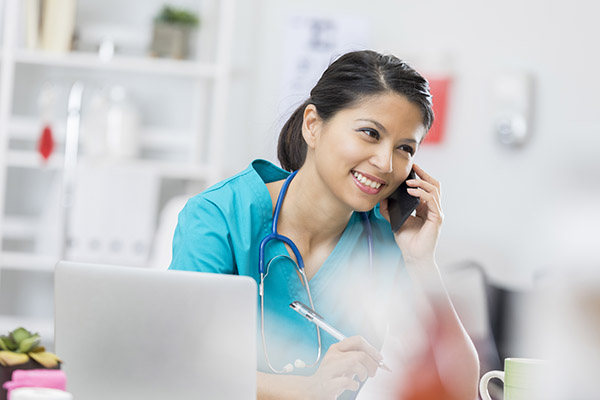 Minutes of Telephone Interpreting delivered every year
Seconds to connect to a telephone interpreter on average
YouConnect Pre-Booked Telephone Interpreting Conference Platform
YouConnect is a conference call platform which allows all parties (professional, end user, interpreter) to join a pre-booked telephone interpreting call at the same time, reducing waiting times and manual connection to an interpreter.
YouConnect is perfect for planned appointments and to allow timely connection for all parties to a pre-booked telephone interpreting call.
FaceConnect Video Conference Interpreting Platform
FaceConnect, accessible via laptop, desktop, android and iPad tablet, offers features and functions specifically designed for delivering interpreting services via video which are unavailable in other video conference software in the market.
FaceConnect interlinks directly with NextGen for booking, reporting and billing consistency for clients whilst also providing them with access to 12,000 professional interpreters in up to 300 languages and dialects.
VRIConnect – Video Conference Integration Software
VRIConnect allows clients to utilise their preferred video conference software to access interpreters via video, whilst also integrating with FaceConnect in the background to allow ONCALL to provide accurate reporting, billing and metadata for each call.
ONCALL's system is compatible with a wide range of video conferencing software.
CaptionConnect – Voice-to-Text Automated Transcription and Captioning Software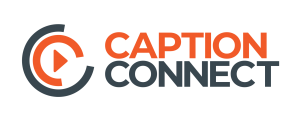 CaptionConnect is powerful, easy to use, cloud-based software that allows you to quickly and accurately convert speech to text in real-time in over 100 different languages from anywhere in the world, creating inclusive workplaces, learning environments & communities.
Want to learn more about CaptionConnect?
Contact us here.

NXT Translation Management Platform
NXT provides clients with an easy-to-use and secure portal to safely submit translation requests and receive their translated files.
Like to gain login details for NXT, please contact us here.

All interpreter bookings can be made through
our online booking portal, NextGen.
We can also take bookings via phone or email.