Speak everyone's language at multilingual meetings and events ONCALL's extensive panel of expert, high-level conference interpreters and comprehensive, in-house simultaneous interpreting equipment makes ONCALL a leading provider of simultaneous interpreting services for conferences and business meetings in all industries and sectors.
You can be confident that ONCALL will assist you to deliver effective seminars, conferences and events, providing the best possible experience for your delegates and meeting participants whilst helping you to capture global markets and further accelerate your growth.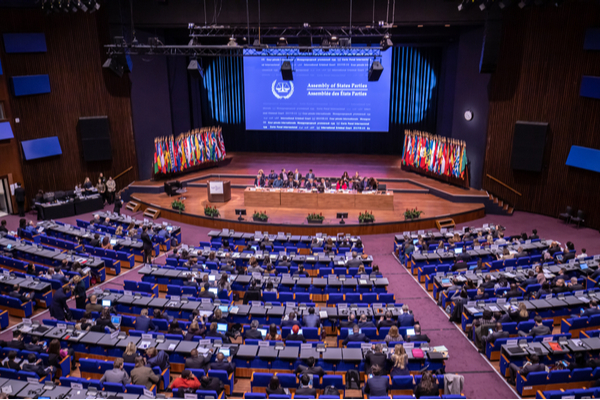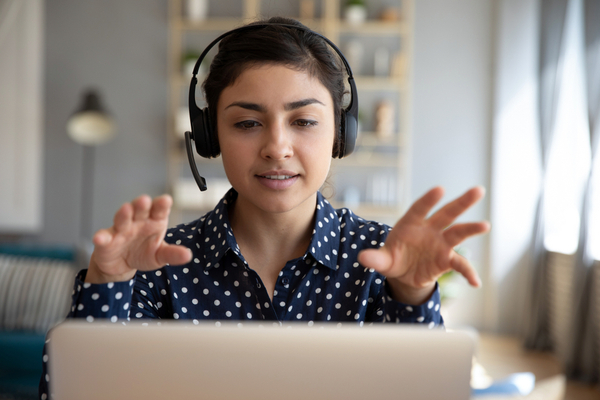 Conference Interpreting Services from ONCALL
Simultaneous interpreters work in teams of two or more and alternate every 20-30 minutes to simultaneously interpret for the main presenter as well as back into the main floor language during Q&A. Delegates, wearing head phones/ear pieces, listen to the appropriate language channel to receive the interpretation.
Whispered interpreting is a great alternative where only 1-2 delegates require interpretation. The interpreter stands or sits close to the delegate(s) and whispers the interpretation so as not to disturb the rest of the audience. Portable equipment can also be used to cater for groups of up to 30 delegates.
Consecutive interpreting is a mode of interpreting in which the speaker makes a speech (or says a few sentences) whilst the interpreter listens and takes notes. The interpreter then reproduces what the speaker has said into the target language(s). This mode is also used in business meetings where the interpreter interprets between both parties.
International organisations and multilateral agreements can now hold their multilingual meetings online, replicating the onsite experience and allowing delegates to receive simultaneous interpreting in their preferred language. ONCALL can also support with the provision of the remote simultaneous interpreting meeting platform, delivering an end-to-end, online meeting solution.
With our Infrared or Digital Simultaneous (Conference) Interpreting equipment, delegates can listen to their chosen language (up to 32 languages at a time) using wireless headphones or earpieces in comfort. ONCALL's technicians will install all equipment and remain onsite to troubleshoot any sound issues, ensuring nothing is missed by your international delegates.
Our Conference Translation service supports a large number of international associations in ensuring that their delegates receive all meeting documents, including minutes of the meeting, resolutions and outcomes in their preferred language. By working with a team of highly specialised and experienced translators, we ensure high quality translations, often within very tight turnarounds.