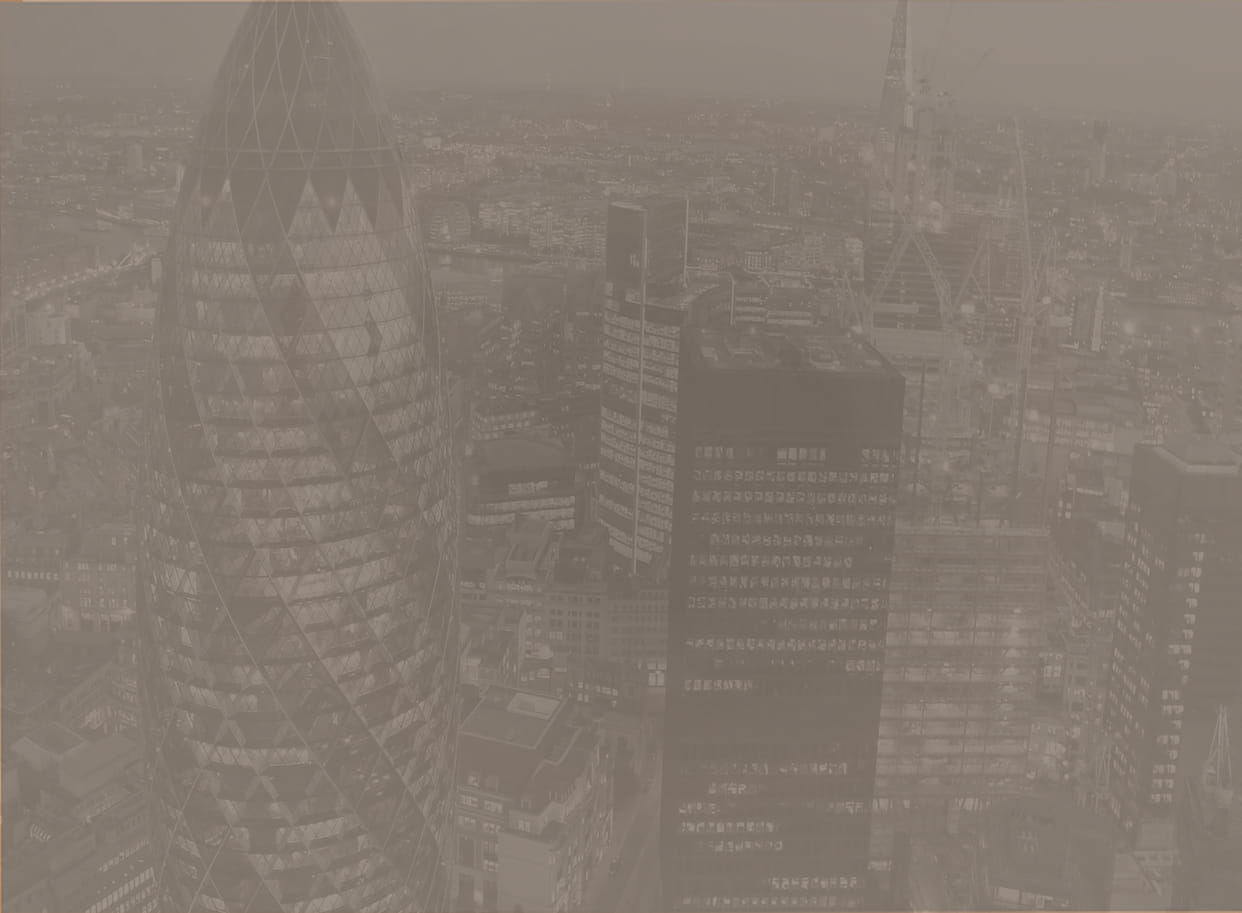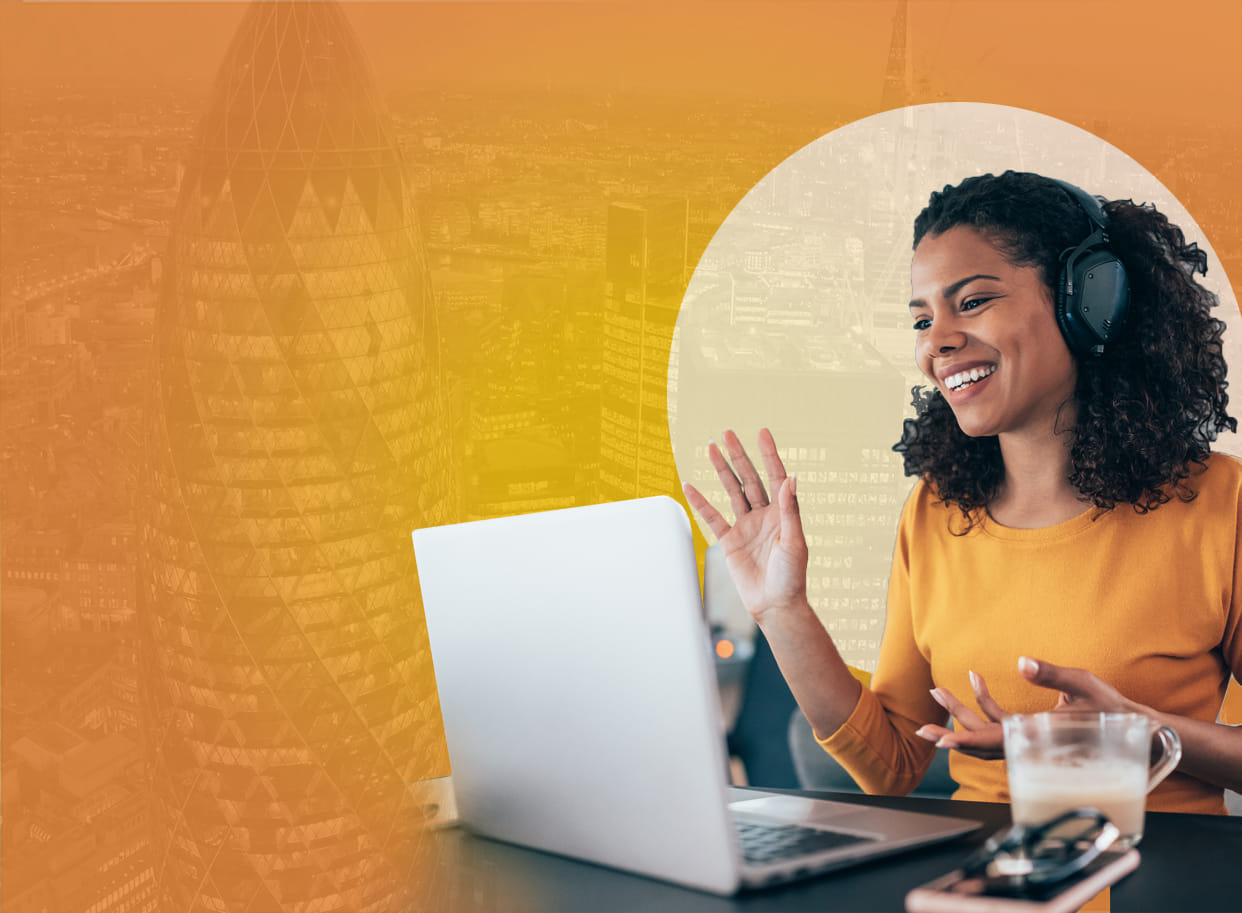 Creating a world
of possibilities
through language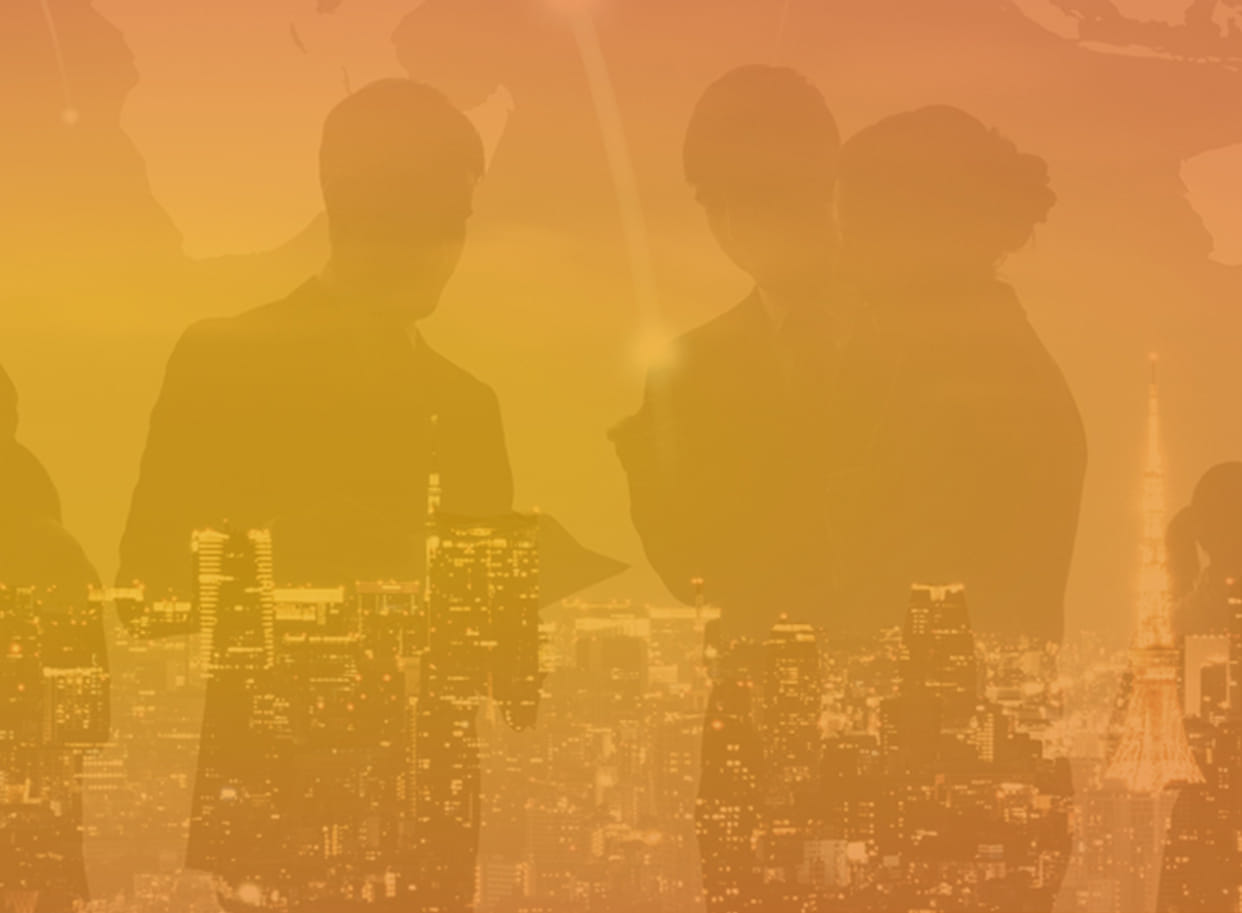 Fast tracking your growth
in international markets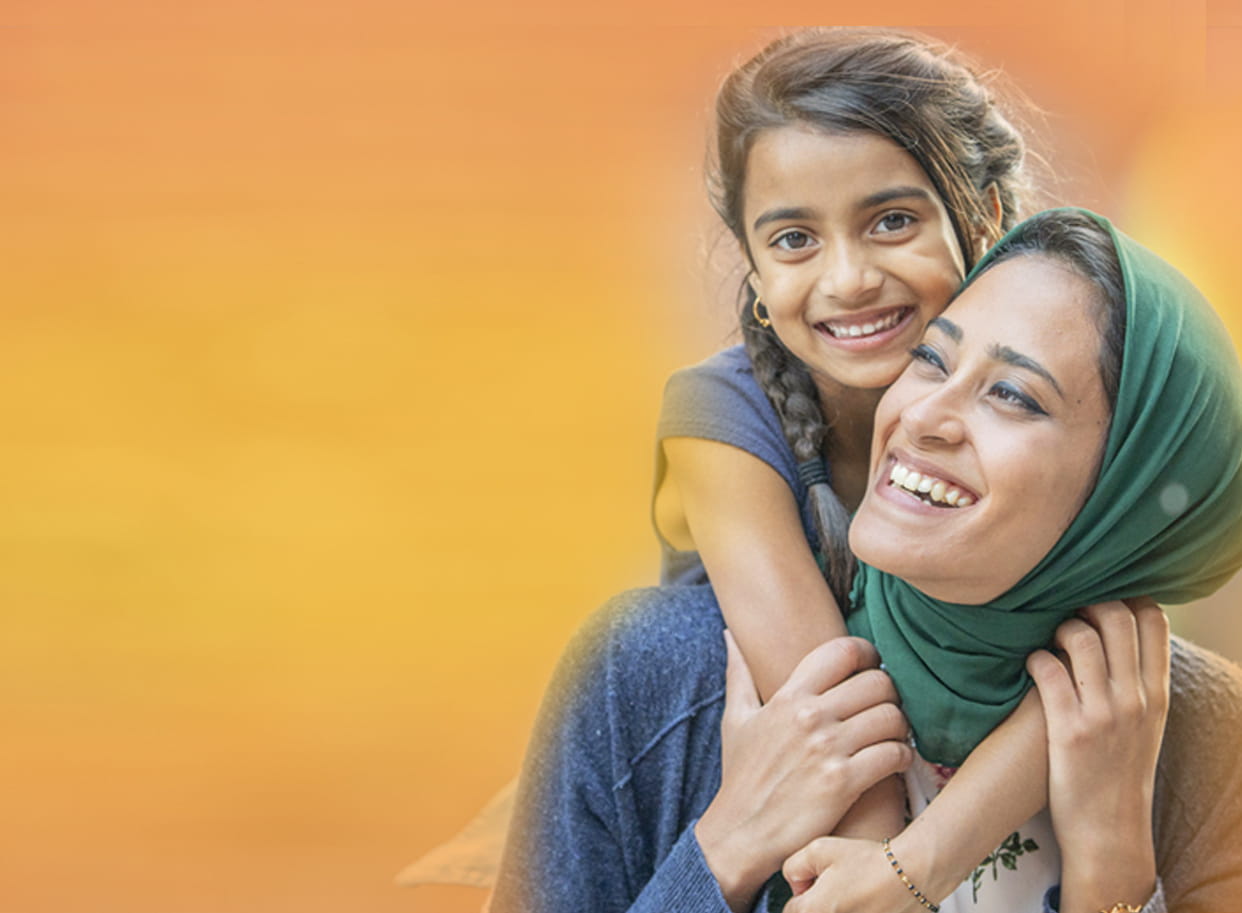 Empowering you to
communicate with
diverse communities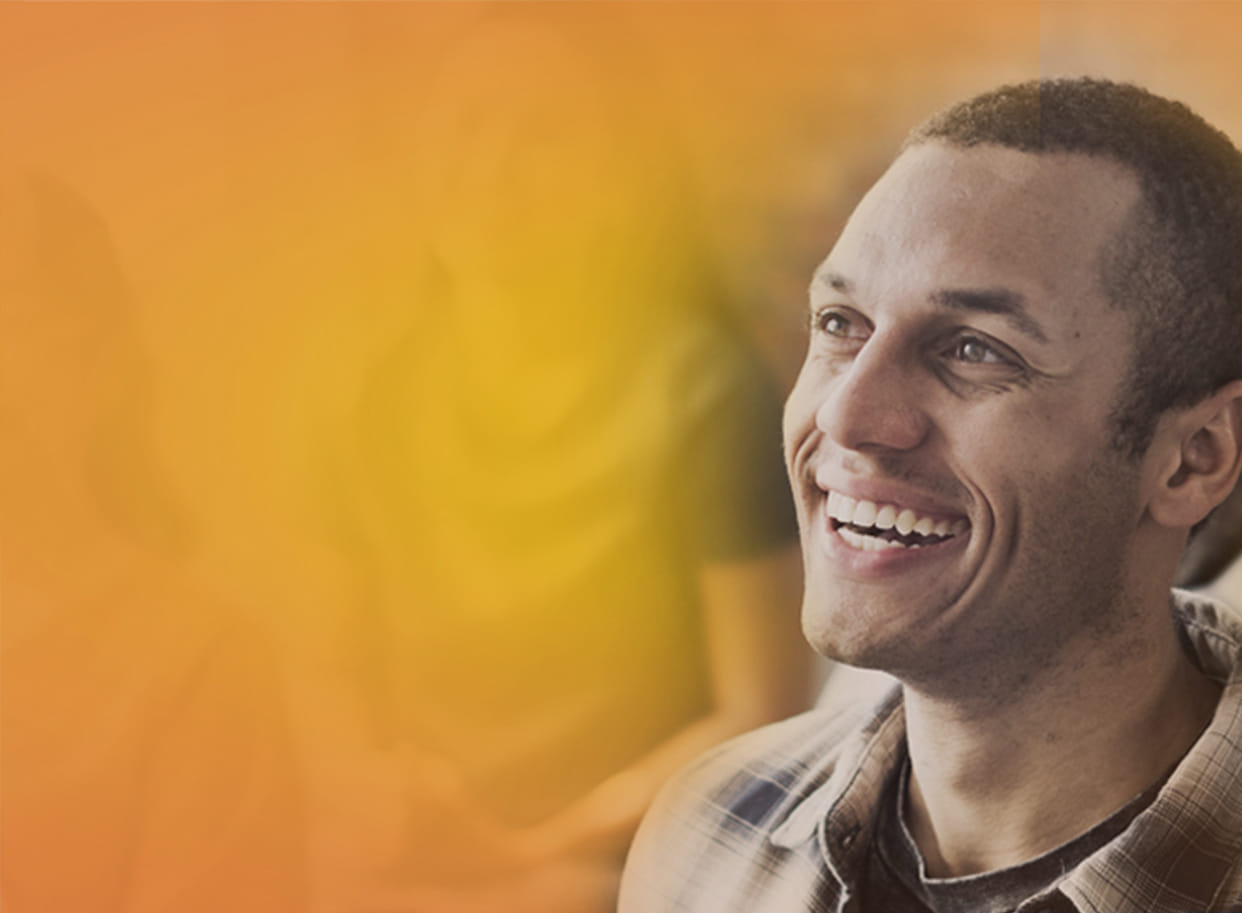 Delivering innovative
language solutions
Words
translated
per year
Some Of Our Clients
ONCALL is the trusted language service partner for a large number of businesses, international organisations and government departments.
Delivering innovative
language solutions
Did you know that customers are more likely to buy from organisations that speak their language?
Translate your website and marketing collateral or provide interpretation for your promotional webinars and events to increase your market share and reach more customers.
ONCALL is the largest private Language Service Provider in Australia and a global leader
Today ONCALL is a world leader in quality language service provision. With an unparalleled global presence and offices in multiple continents, ONCALL has access to some of the best interpreters and translators in the world.